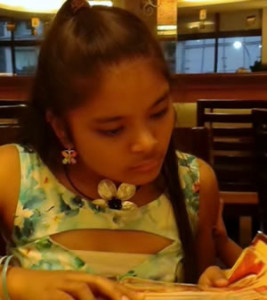 Rain comes down again, causing panic,
'Cause now we know, "After a rain comes another earthquake."
Hailstones and wind, tents and cold ground,
Today's biggest problem in the entire town.
I'm kind of  afraid, but deep within at peace,
I need not be afraid, though, for the Lord puts me at ease.
The Lord who dresses the flowers,
Is also the Lord who sends these showers.
So, I'm not afraid of wind or rain,
Not afraid of quakes and thunder, nor afraid of pain.
'Cause I'm His child, bought at a price,
And I know He has the best for me, stored for my life.
So, at peace, now I write what I think,
'Cause being at peace, is one important thing.