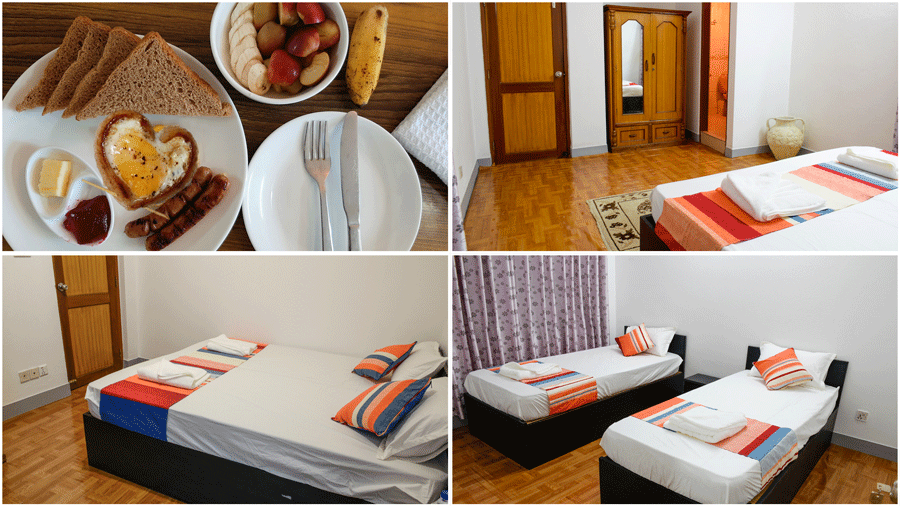 Greetings from 29 Eleven bed and breakfast!
The 29 Eleven bed and breakfast offers five individually furnished rooms with a private bathroom. It is located just 8km from Tribhuvan International Airport. We are a complete bed and breakfast with a full complimentary breakfast served each morning at 7am to 8am to our guests. Each guest will be treated with the kind of attention that is reserved for family. When our guests arrive, we want them to leave their troubles at the door. As owners we intend to see that attention to detail and service will be followed by us (me and my wife) to the guest. All rooms at 29 Eleven have included free Wi-Fi access. Excellent place to stay, all the famous restaurants are right on the trail, food available in the restaurant. We speak your language!
Please send us your traveling details so that we will be at the airport to pick you up from there to our place 29 Eleven.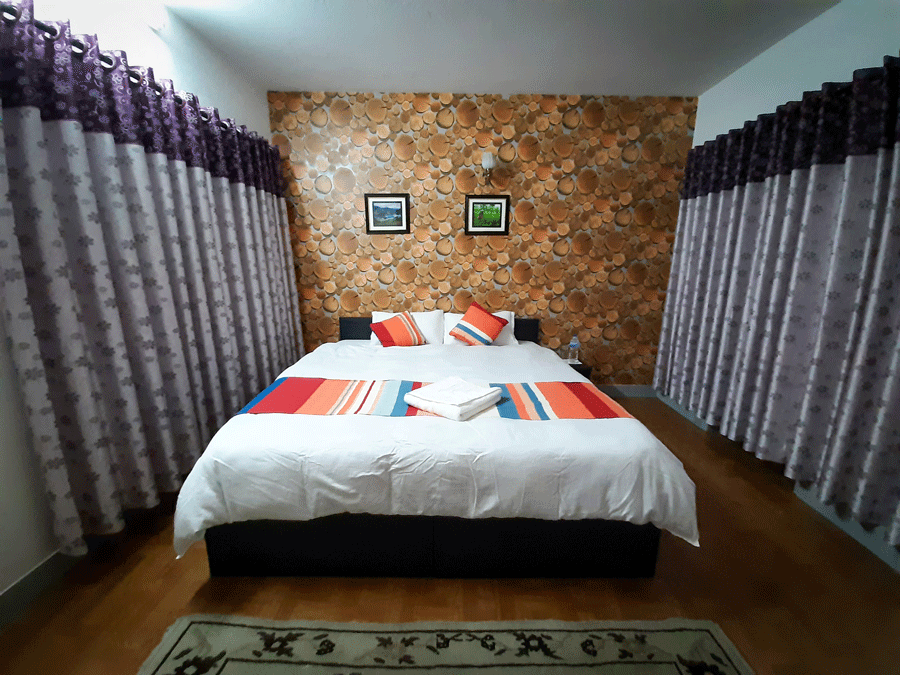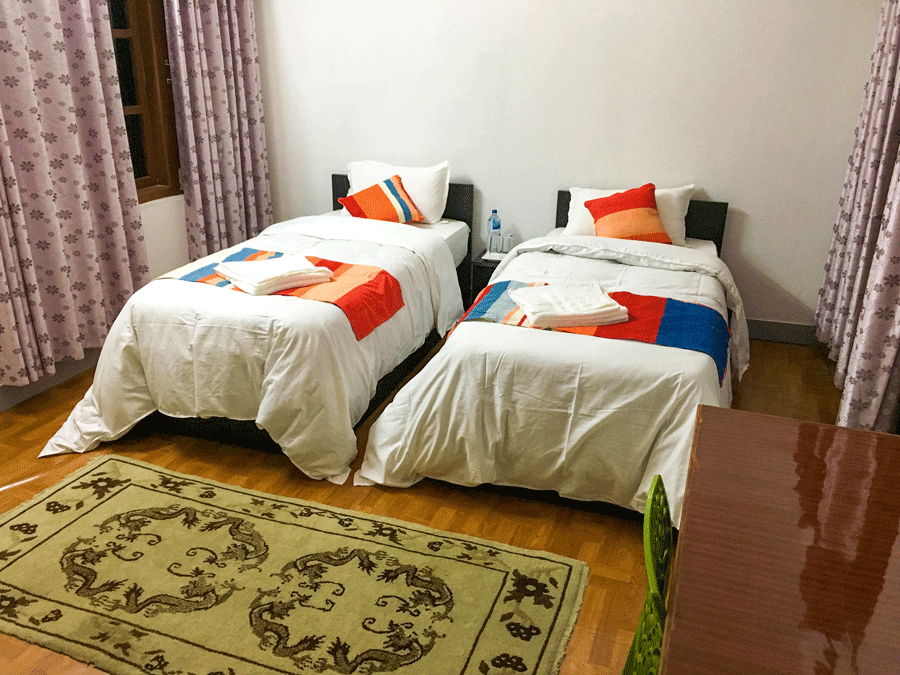 With regards
29 Eleven bed and breakfast
Paul Joydhar and Susanna Sharma
e-mail: [email protected]
Mob: +977 9851247650 , 9860186370 (whats App)
web: https://29eleven.business.site
Facebook page: https://www.facebook.com/29elevenbnb.np
Category: Vacancy and Notice